TDSi GARDiS for XProtect Access
View on TDSi Website
View on Milestone Technology Partner Finder
View Milestone XProtect Verification
---
Made in collaboration with TDSi. The TDSi GARDiS integration for XProtect Access allows you to connect and manage your solution within Milestone XProtect Access. This allows you to streamline your video management system, security processes and management of users and visitor events. By linking TDSi GARDiS events to your Milestone system you unleash the power of Access Control data for your Video Management System. Now you can save time investigating incidents, no longer will you have to work with two separate systems.

XProtect Access allows you to connect your access control system directly to Milestone's XProtect VMS. It is designed to fit perfectly with any XProtect product. No matter your installation size, with XProtect access you can control your video cameras and access your control system from a central interface. Trigger Milestone rules with TDSi GARDiS events to allow a proactive response to alerts.


The Plugin to XProtect Access allows:
Cameras can be associated with doors as they are viewed in the Smart Client - live and playback.
Access Monitor in the Milestone Smart Client will show cardholder events in real-time.
Interactive icons on the Milestone Map – Release, Set barred, Set unlocked and Controlled access.
Acknowledge alarms from Milestone and clear in both systems.
Search for events/doors and cardholders in the Access Control tab.
An Extensive list of access control events can be used in both Alarms and Rules.
XProtect Access on Milestone Website
TDSi GARDiS on TDSi Access Website
Supported Languages



Would you like us to add another language? Send us an email at
support@orbnetsys.com
Are there any features you would like us to add? Send us an email at
support@orbnetsys.com
Screenshots
---
Live Maps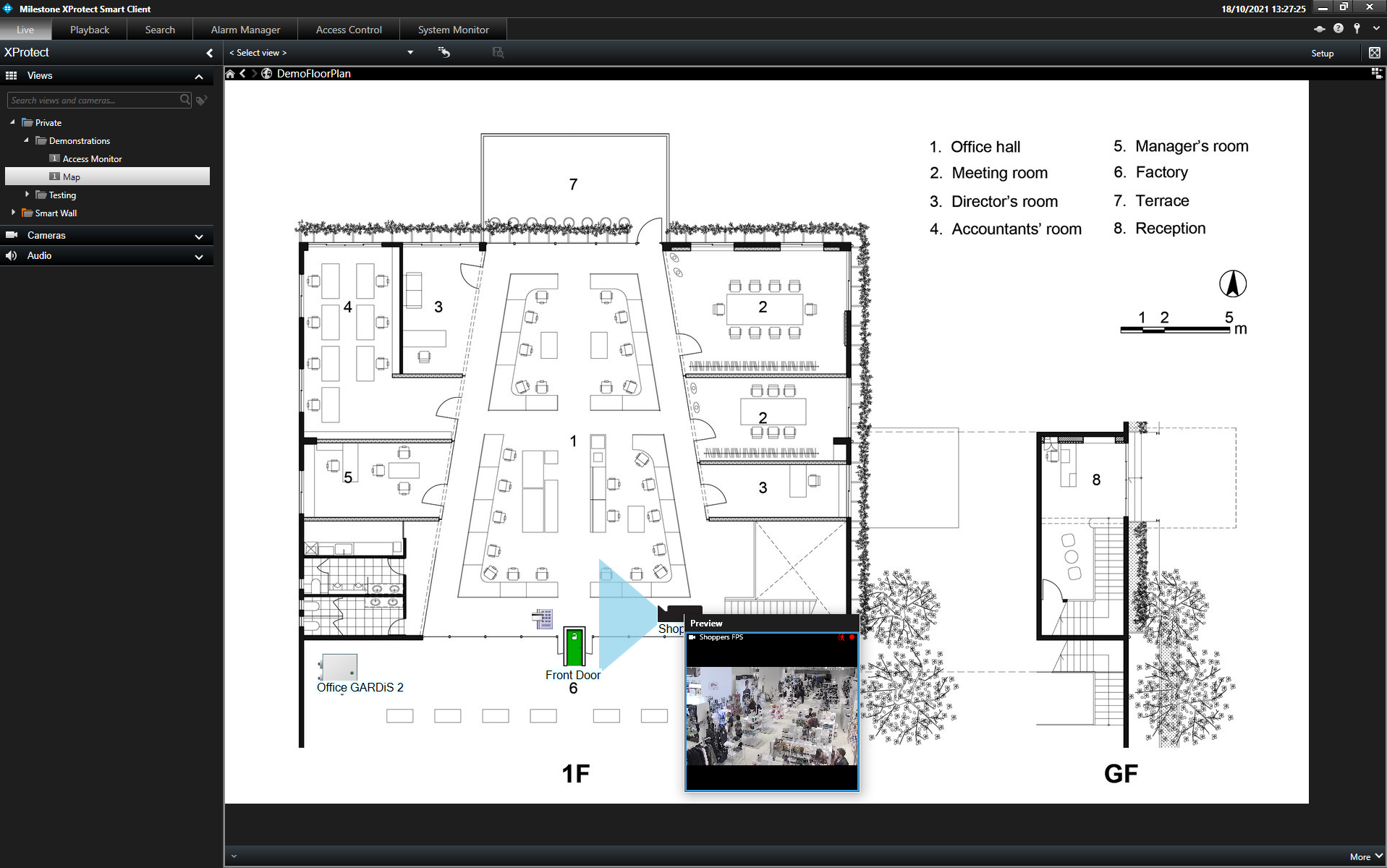 Door and Reader Icons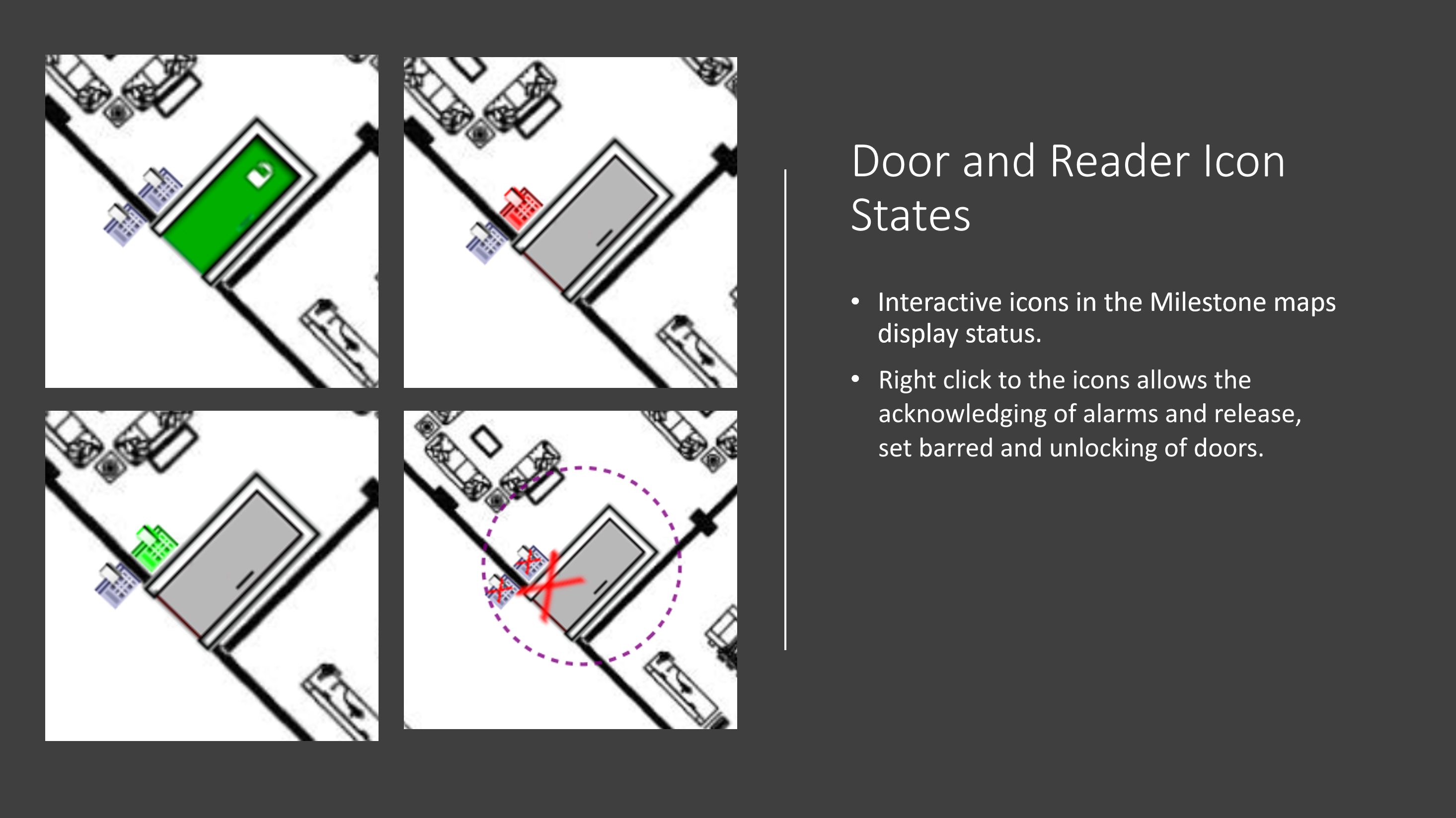 Management Client Configuration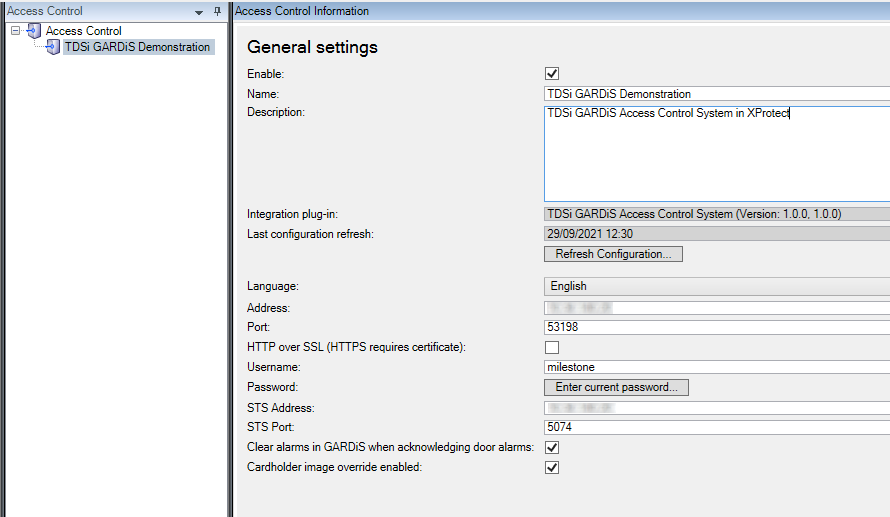 Events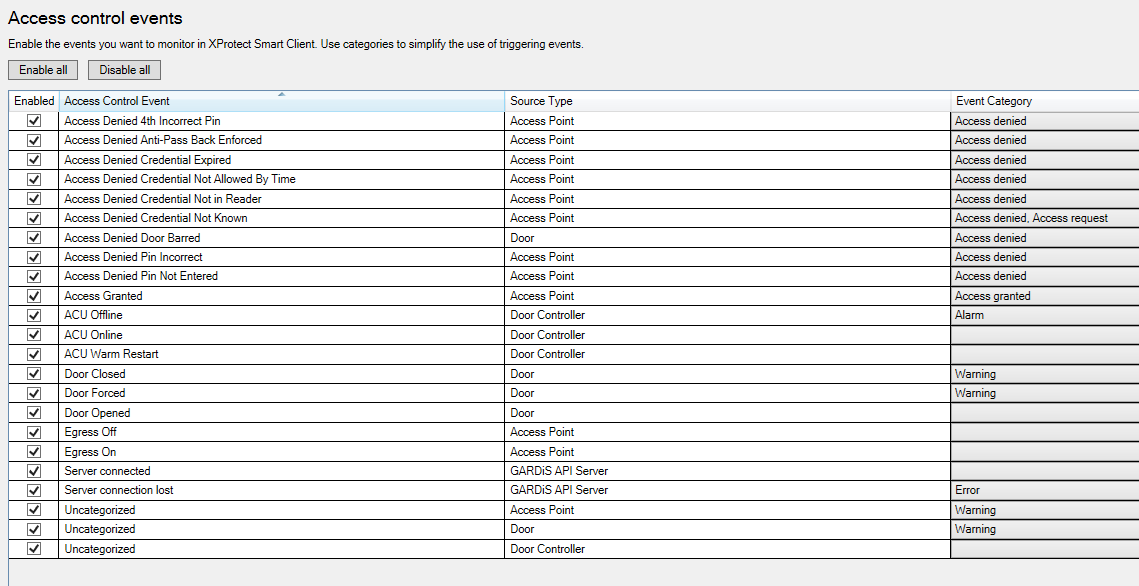 Live Events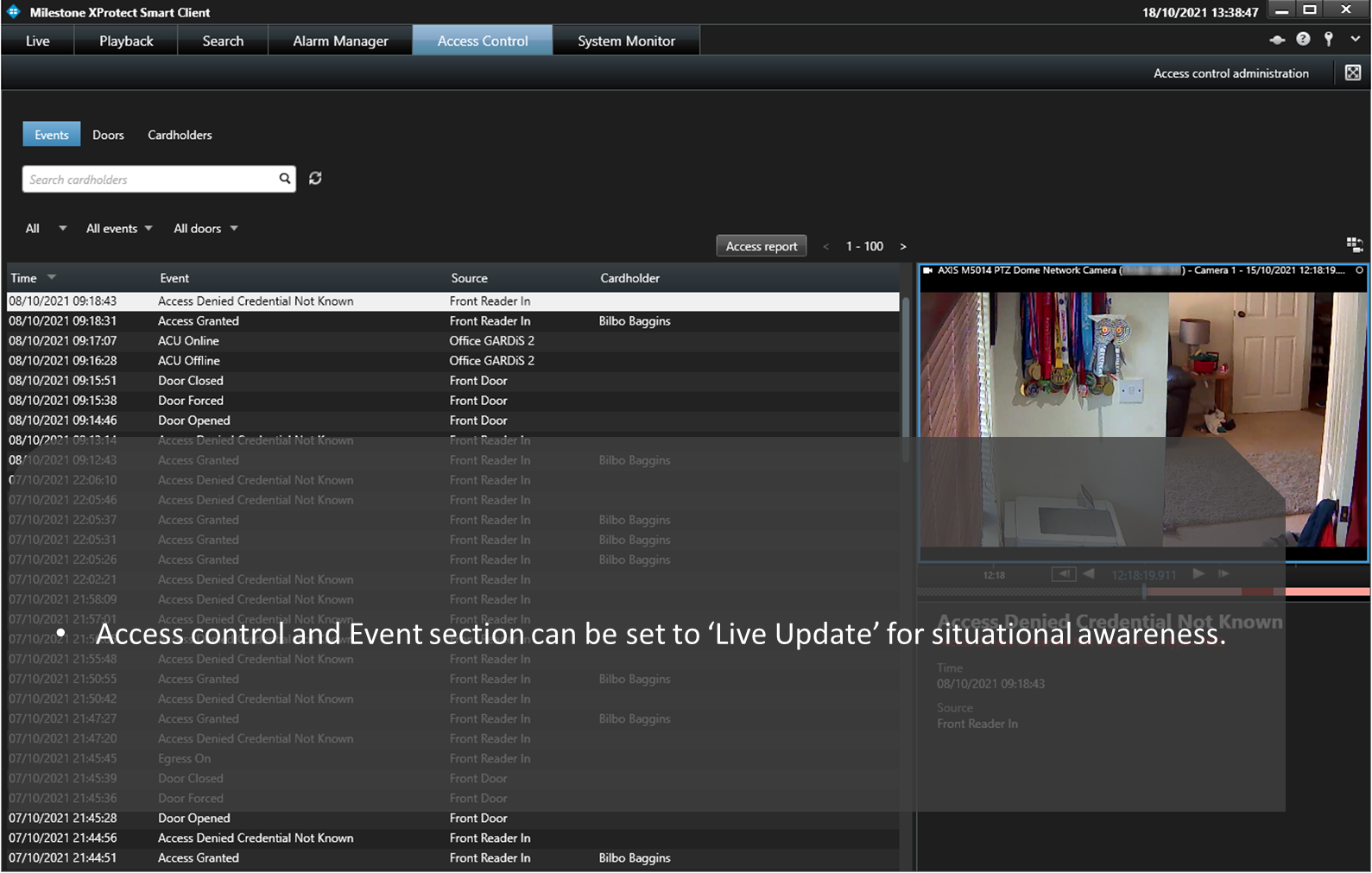 Access Monitor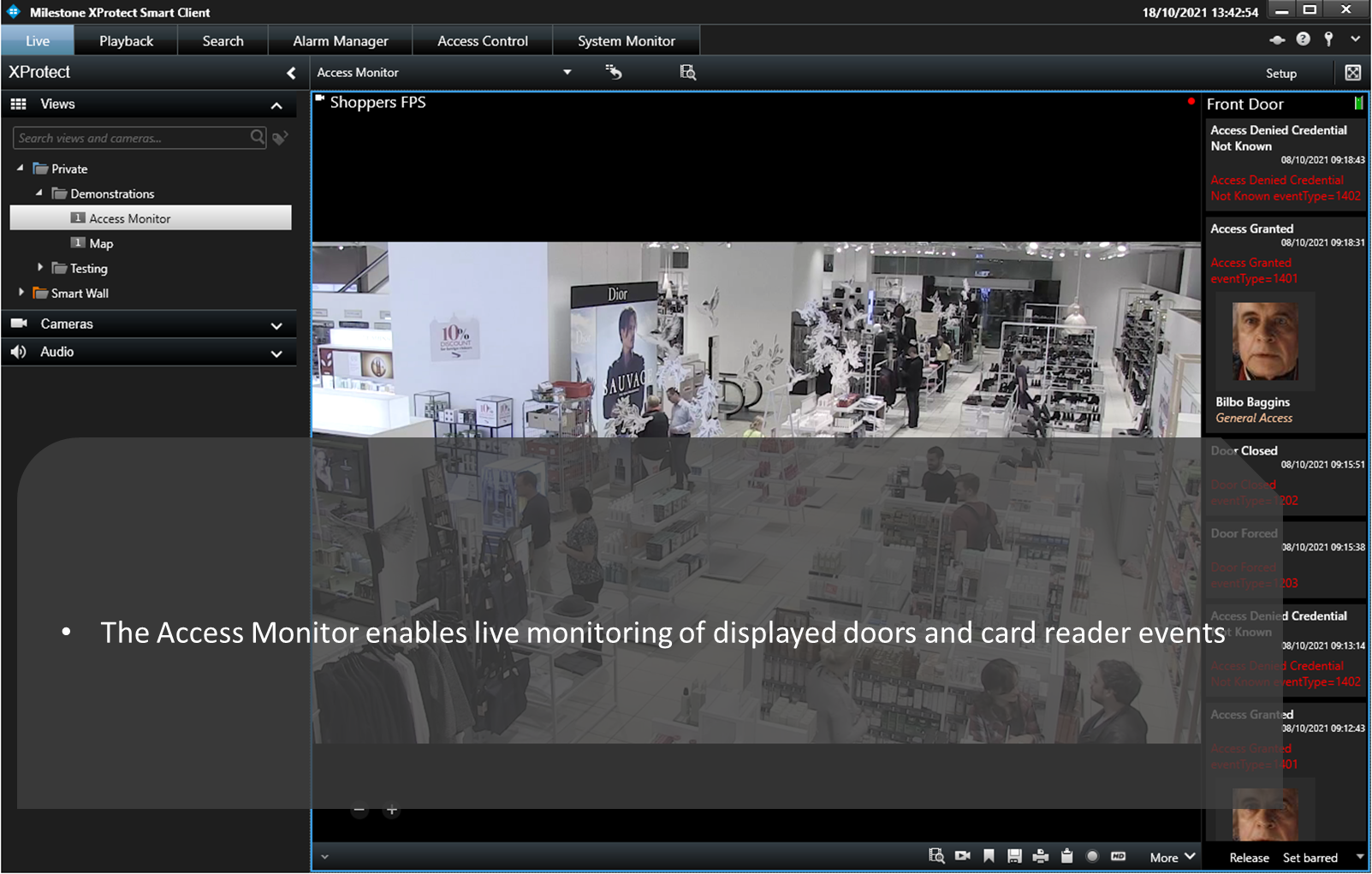 Personnel Information